My chef knives are now available in Brooklyn! All pieces are one off, and the paring knives are exclusive pieces forged specially for this shop.
Abe stocks a collection of carefully curated eating tools from some of the finest contemporary artisans out there, and it is a true pleasure to be included in his online shop.
you also can find me in my forum in KKF.
forum français: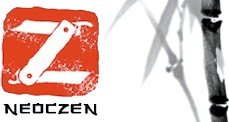 Quelques boutique :
pour les pierres d'affutage , les cuirs d'affilage.